When migraine strikes,
many ways to
OVERPOWER PAIN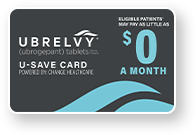 Now introducing a new savings offer:
$0ALL PILLS,
ALL FILLS
see savings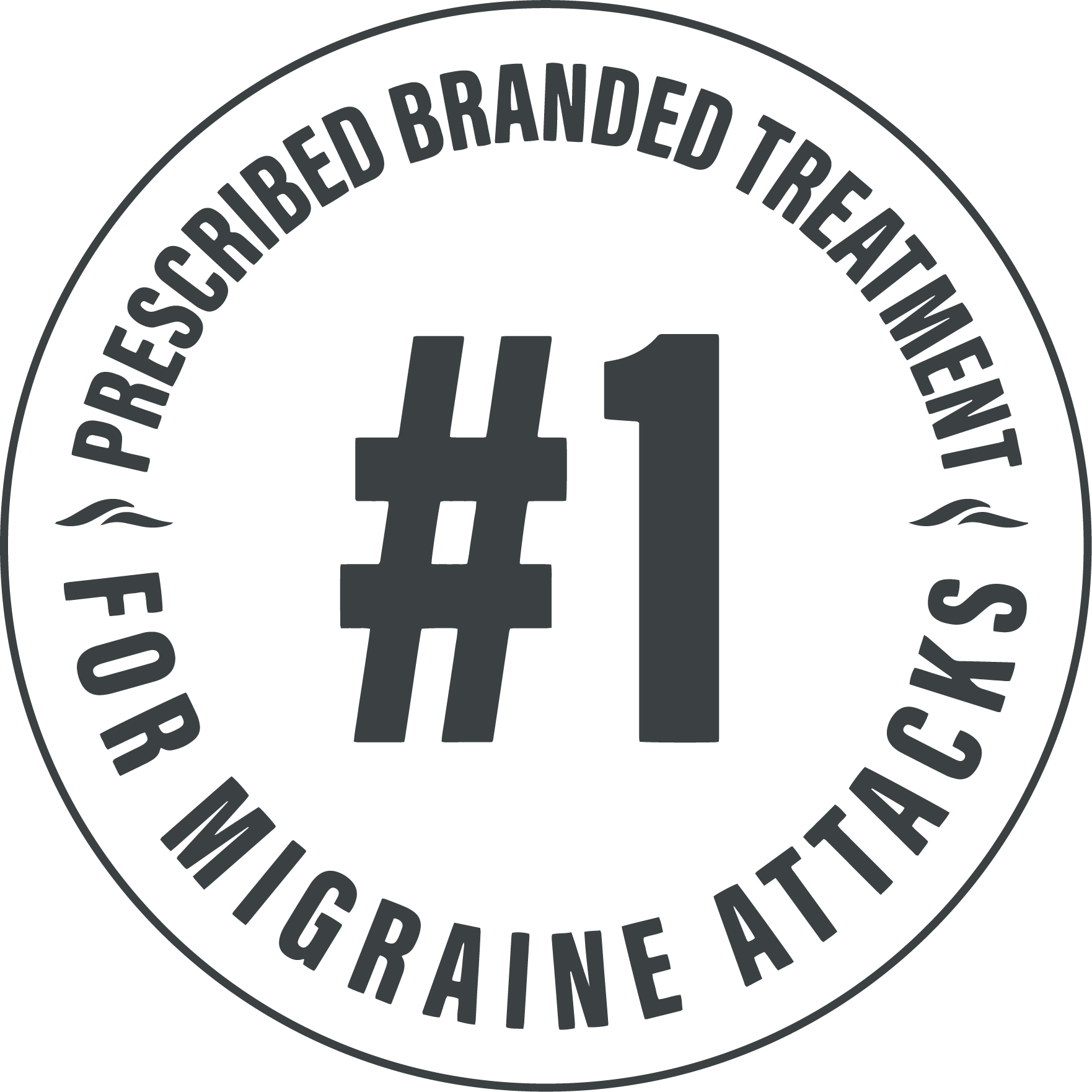 As of 06/21.1,2
Pain relief at 2 hours: 61.4% (UBRELVY 100 mg) vs 49.1% (placebo)1
Pain freedom at 2 hours: 21.2% (UBRELVY 100 mg) vs 11.8% (placebo)1
Sustained pain freedom from 2-24 hours: 15.4% (UBRELVY 100 mg) vs 8.6% (placebo)1
*Patient out-of-pocket costs may vary. Terms and Conditions apply. This offer is only valid for commercially insured patients. Offer not valid for patients enrolled in Medicare, Medicaid, or other federal or state healthcare programs. Please see full Program Terms, Conditions, and Eligibility Criteria.
References
1. UBRELVY [package insert]. Madison, NJ: Allergan USA, Inc.; 2021. 2. IQVIA NPA Monthly Audit. Retail and nonretail monthly prescription data from IQVIA on a 6-month rolling basis as of 06/21. 3. Lipton RB, Dodick DW, Ailani J, et al. Effect of ubrogepant vs placebo on pain and the most bothersome associated symptom in the acute treatment of migraine: the ACHIEVE II randomized clinical trial. JAMA. 2019;322(19):1887-1898. 4. Data on file. Allergan. 5. Dodick DW, Lipton RB, Ailani J, et al. Ubrogepant for the treatment of migraine. N Engl J Med. 2019;381(23):2230-2241. 6. Ailani J, Lipton RB, Hutchinson S, et al. Long-term safety evaluation of ubrogepant for the acute treatment of migraine: phase 3, randomized, 52-week extension trial. Headache. 2020;60(1):141-152. 7. Ailani J, Blumenfeld AM, Klein B, et al. An optional second dose of ubrogepant is effective in achieving 2-hour pain freedom in the acute treatment of migraine. Poster presented at: 61st Annual Scientific Meeting of the American Headache Society, July 11-14, 2019; Philadelphia, PA. Poster P112.